Welcome to the website of DaiboX Gaming!
This is a experimental website created as a template for our other potential new websites in the future. HTML, CSS and JavaScript of this web is created from scratch by DaiboX Gaming. Read More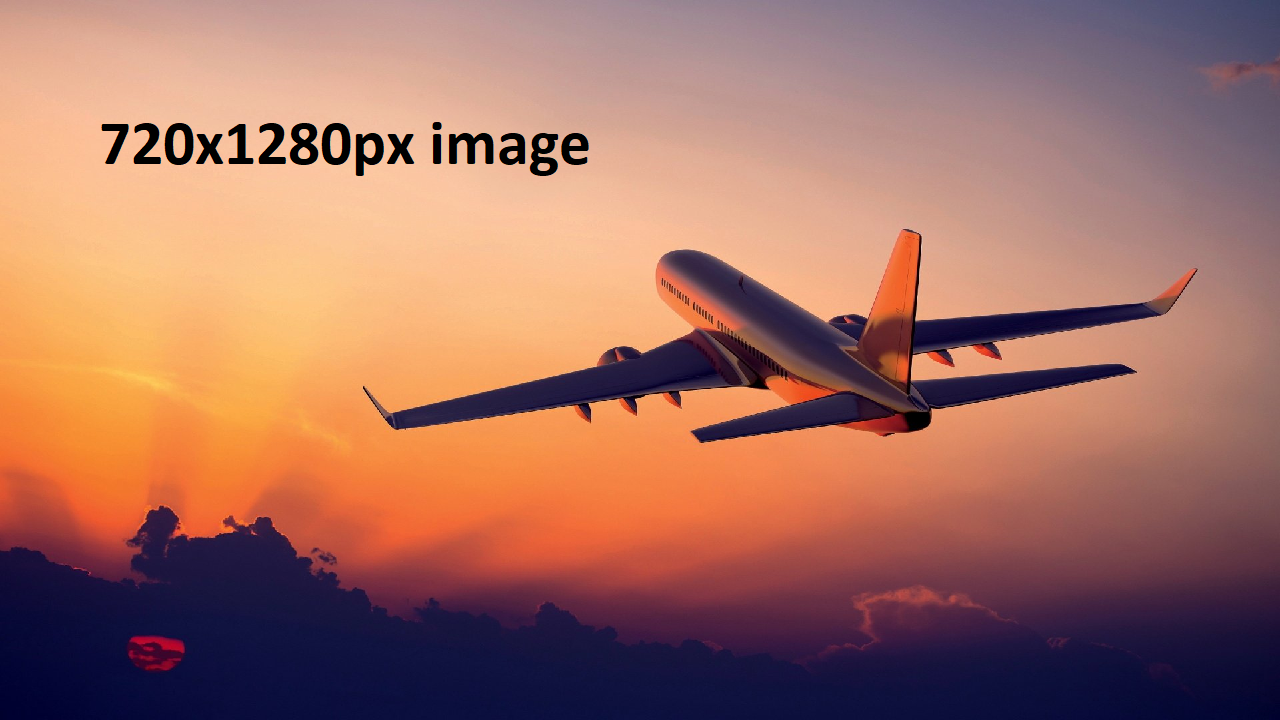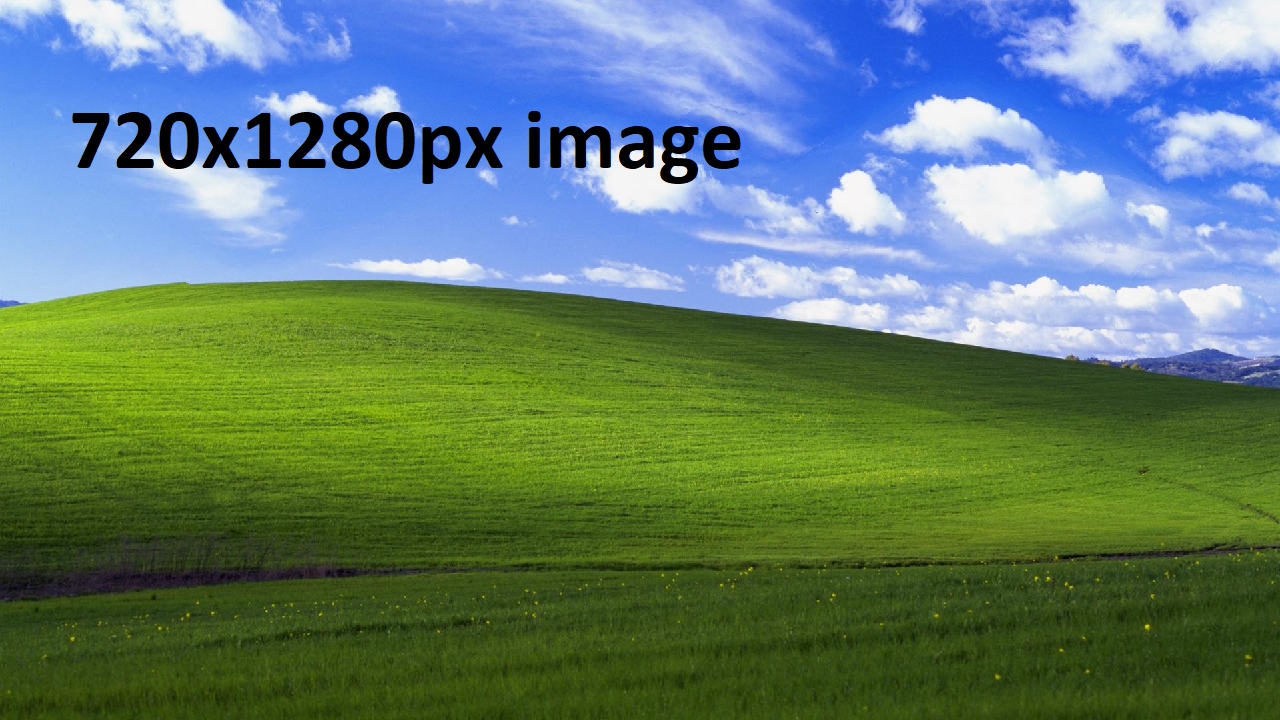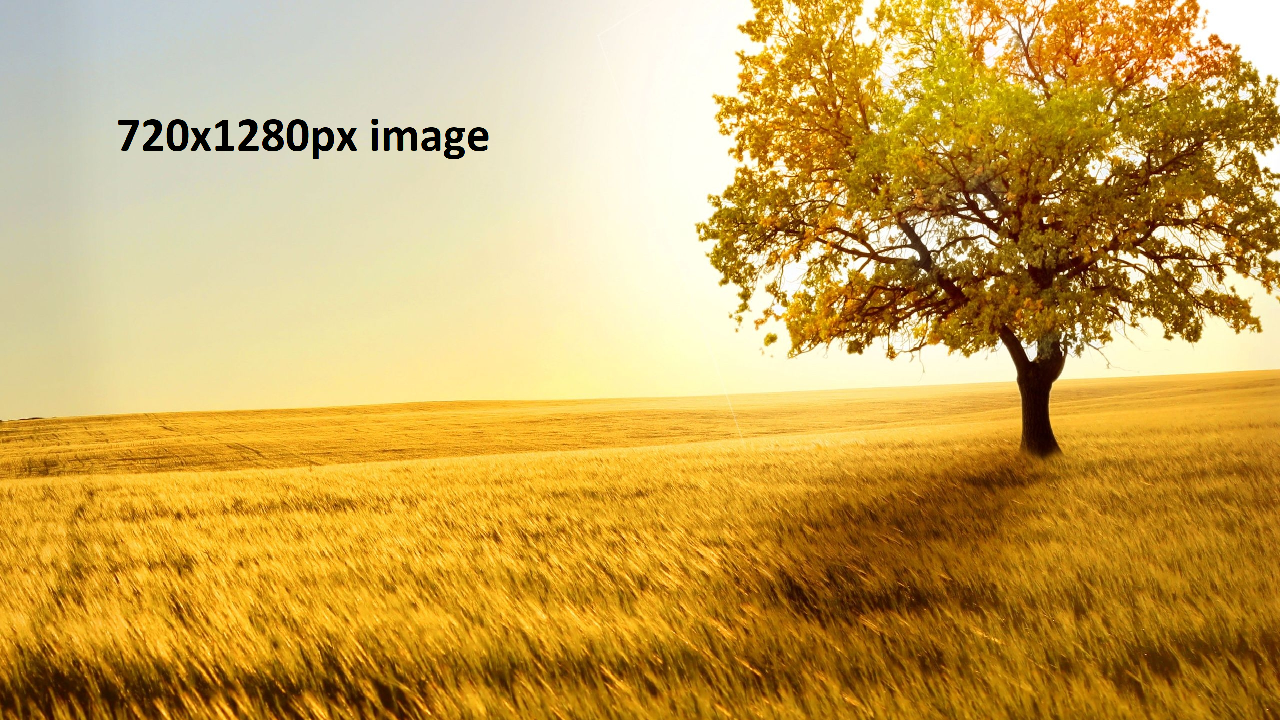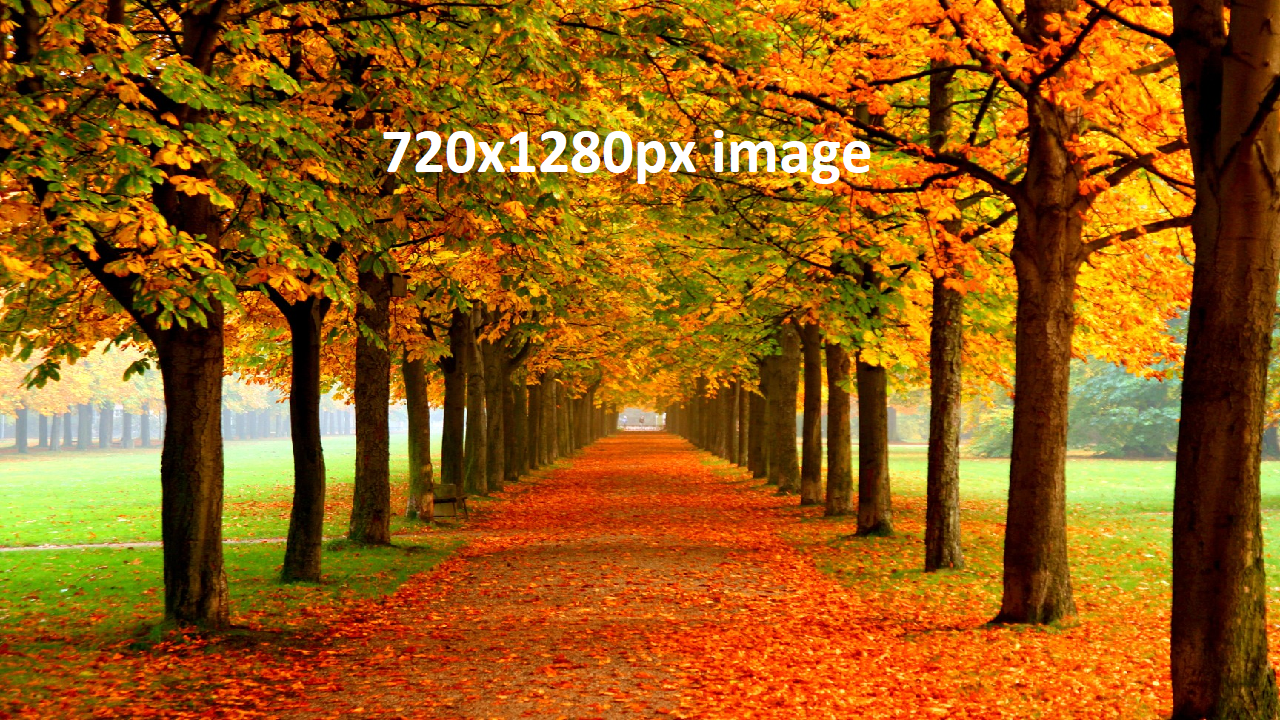 This website template is created for DaiboX Gaming only, and is not made for free use.
This is a scondary website of our main web. To view the (not so good) main website, click
Here
.
Most links on this web do not work, because the website is still being created.
The images used above are NOT owned by DaiboX Gaming. Links to the original images can be found in the Gallery.